Version 3- Precision lasercut from 4130 steel, heat treated for durability, zinc plated and powder coated black. Fits most barrel nuts including the standard AR-15 barrel nut, Daniel Defense Lite, Larue, JP VTAC, Yankee Hill Machine, and more.

Features include:

Windowed cut out. Allows for easy alignment of the gas tube without removing the wrench during final torquing.
1/2" Socket drive for use with breaker bars or torque wrenches.
Spanner for Yankee Hill Machine jam nuts.
Cut out for rifle length buffer tubes.
Castle nut wrench for carbine length buffer tubes.
Flash hider wrench.
Bottle opener!
Zinc plated & powder coated black. Nickel finish coming soon.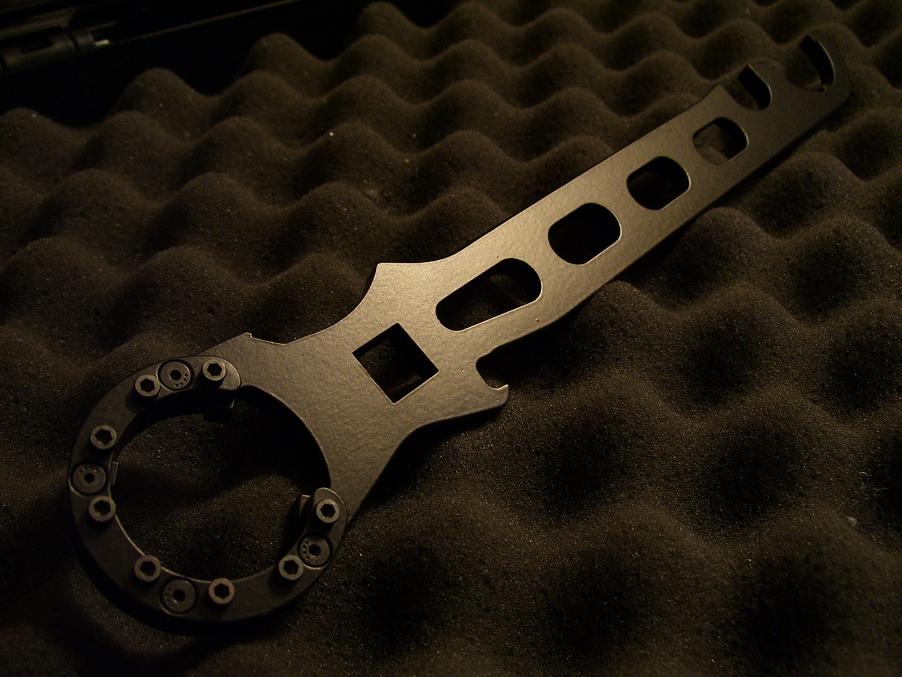 Up close of rifle and carbine buffer tubes and flash hider cut outs:




Used with Daniel Defense Lite barrel nut: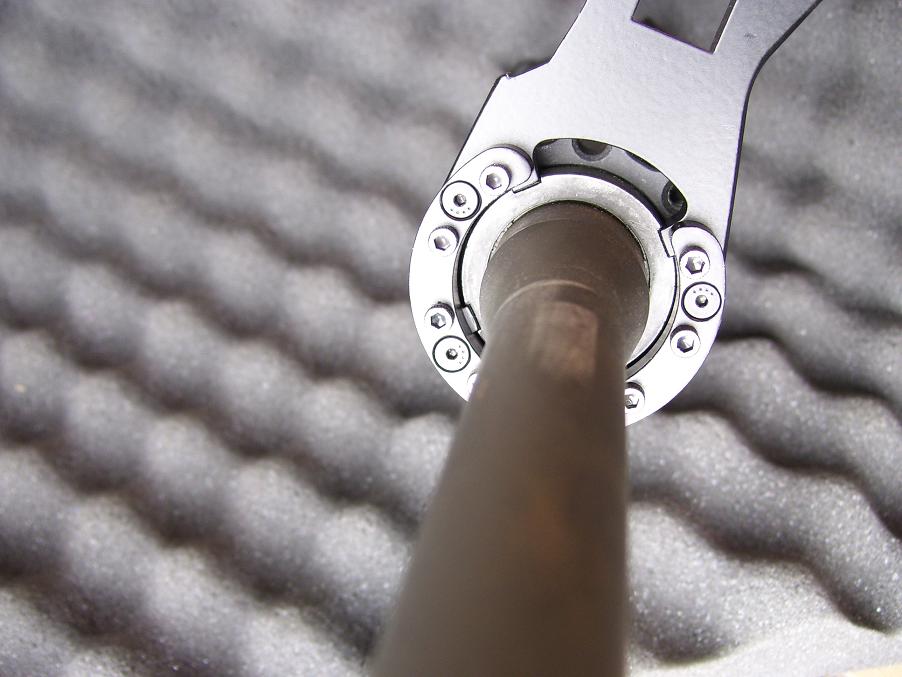 Fits Larue barrel nuts: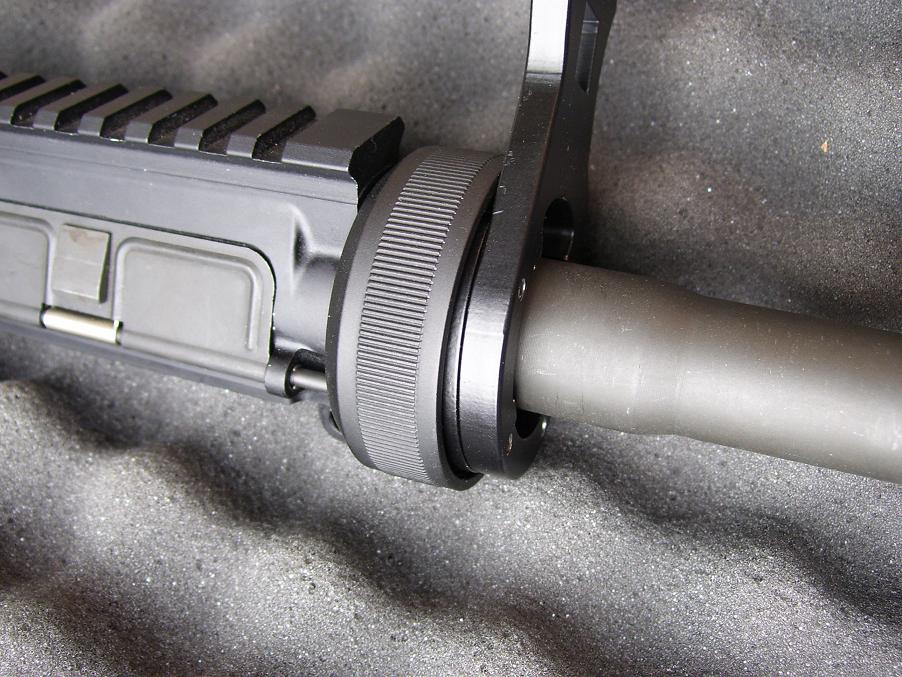 Tighten (or loosen) a Yankee Hill Machine jam nut: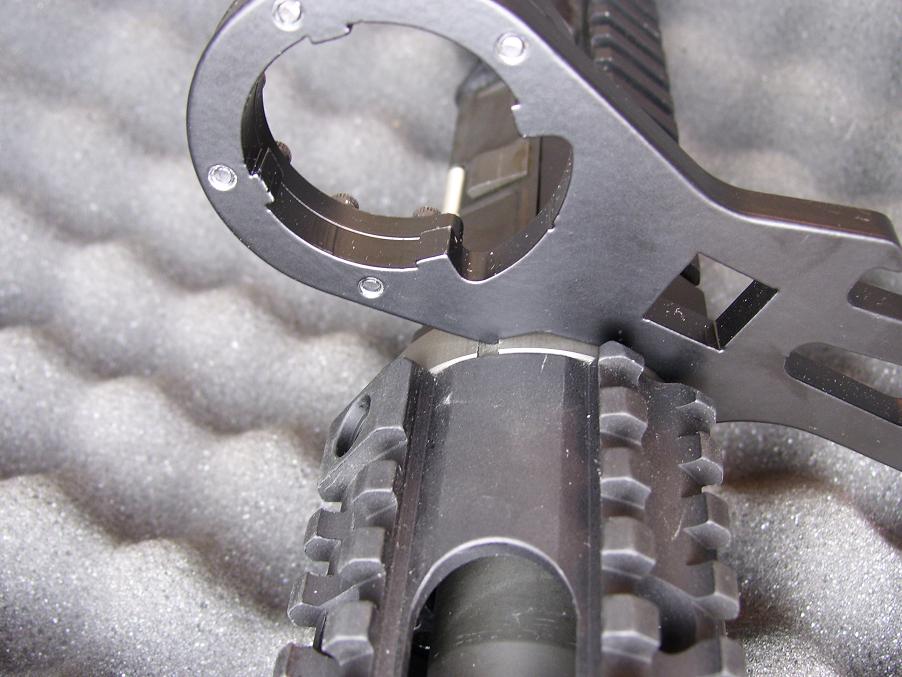 Easily align the gas tube holes: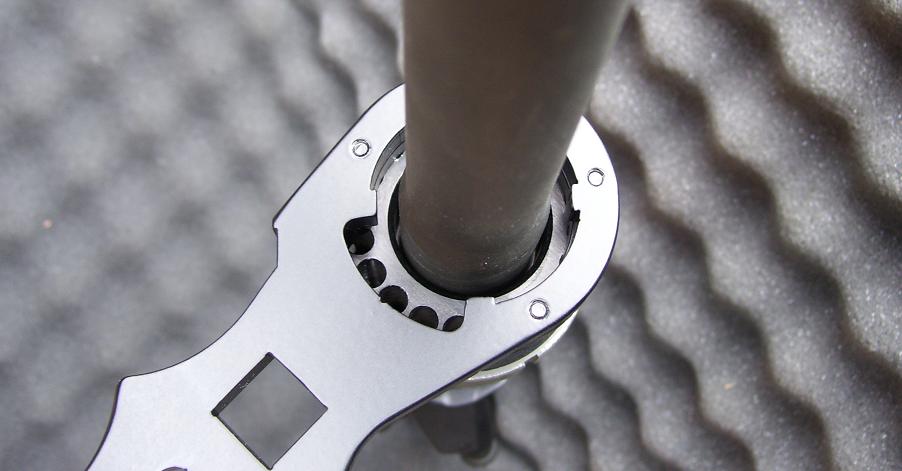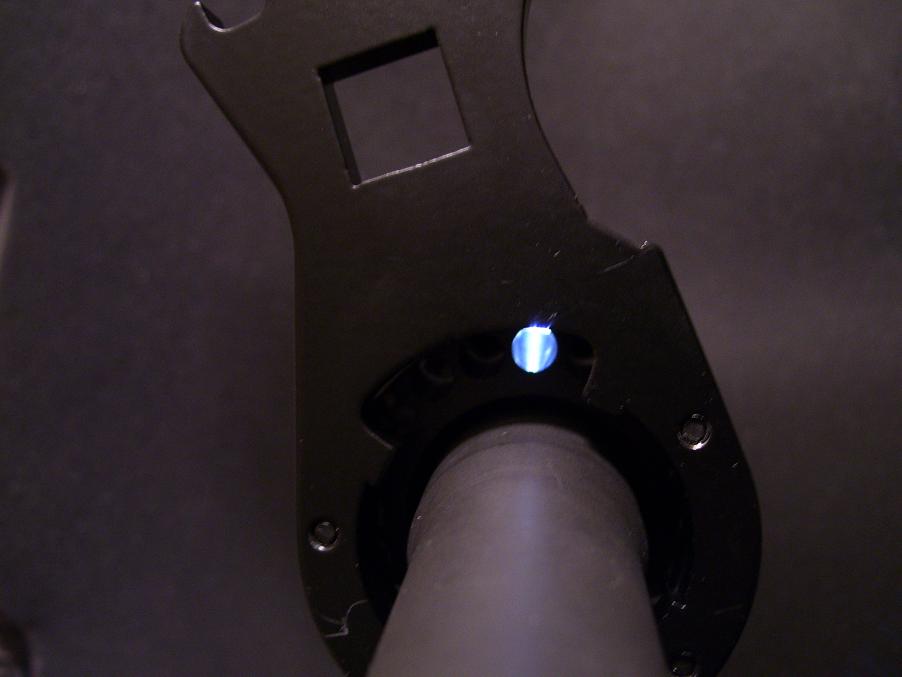 Remove that birdcage flash hider: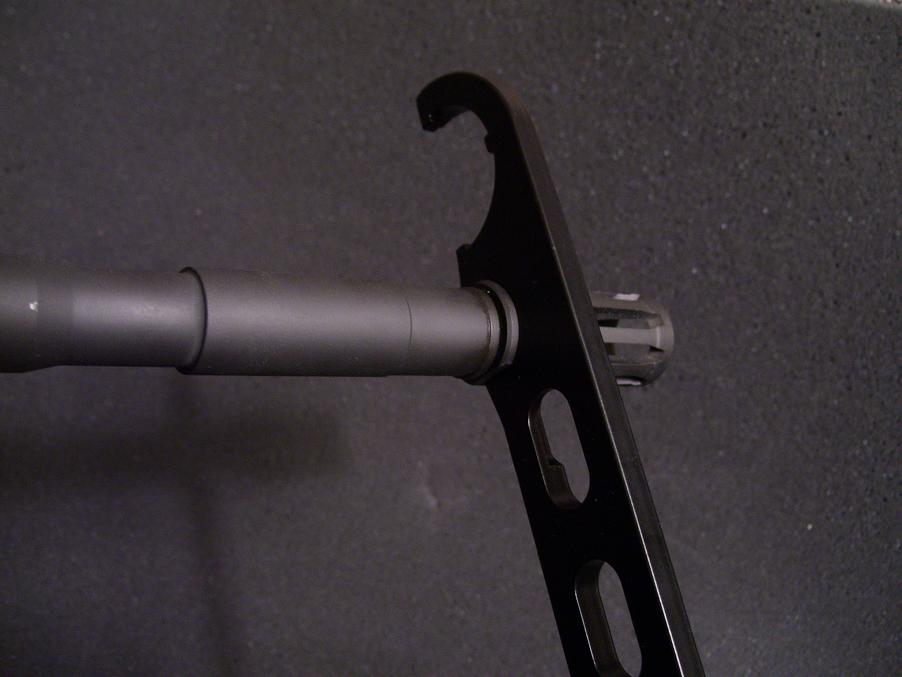 Order here! $44.95 + tax

Unfortunately, these are sold out and on backorder.
I expect to have more available Q1 to Q2, '13